Participants
Empowering young leaders to take initiative
in creating positive change in our communities.
Expectations
As a leadership development organization, we understand our program isn't for everyone. While we truly believe everyone, everywhere, has the potential to develop their capacity to lead others, we also know not everyone has the desire. We understand why, and to help us provide the best experience possible for all our participants we have two primary requirements to join any of our programs. 
The first is one must have the personal desire to significantly increase their leadership capacity. What does that mean? It means our programs are never mandatory but are always self-selecting. While we want everyone possible to get involved in one of our programs, the decision is ultimately yours and yours alone. Even for students under the age of 18, this isn't a program your parents or guardians can force you to participate in- you've got to want it. 
The second is one must be able to commit
to the full program structure. We've spent many years designing, measuring, and fine-tuning our program model and what we've learned is it works. But it requires one to show up, no short cuts.
These two requirements are the base to our "secret sauce" and without them, we aren't able to create the experience necessary to drive our results. 
Sound like something you're up for? If so, take some time to learn more about our programs and submit an online application.
ELIGIBILITY CRITERIA
Must be between the ages of 13- 35. All groups organized by age range

Must have signed parent/guardian support and permission. For anyone under 18 years of age.

Must have or be able to receive a valid US Passport

Must have reliable access to the internet and a smart device

Must be able to complete an online application and video interview

Must be able to sign and return all official program commitment documents

Must be able to make initial program deposit (scholarships available)
Benefits
One of the main components of our programs is the opportunity for our young professional to receive essential guidance that will change their lives. The supportive, healthy relationship you as a participant forms with not only your community but your coach as well, will be short-term but will result in a long-lasting impact. We understand the need for our young professionals to develop compassion. empathy, and a desire to help. So whether you are seeking guidance to find your purpose, help for a challenging situation, advice on how you can give back to your community; our mission is to provide you with the tools to access that connection so that you never feel alone in your journey.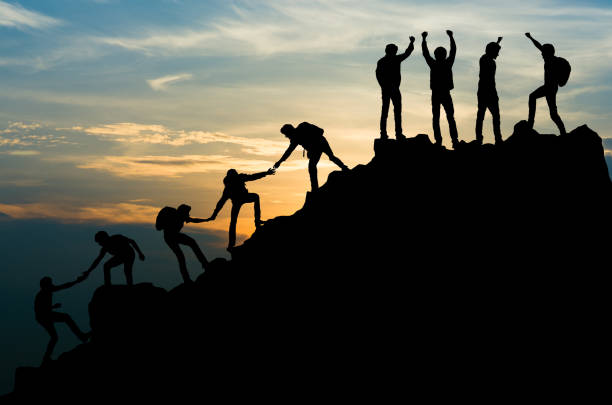 As a result, we aim to allow our young professionals to take on leadership roles in our organization, their community, and beyond. Education, support, paired with community services allows you to learn by engaging, then seeing the results of your efforts first hand.
By the end of your experience, we hope that you will have discovered your unique capabilities, be able to identify the impact you desire to have on your community and further into the world.